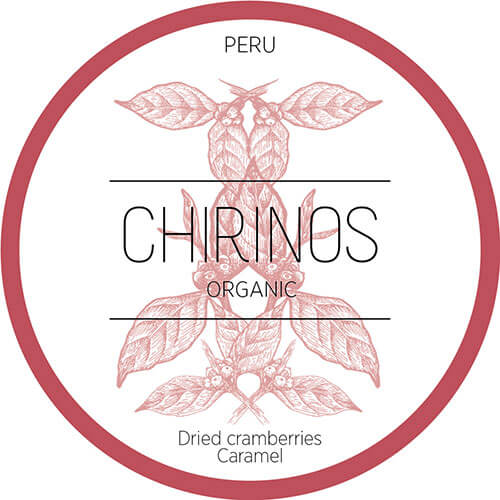 Nearly 70% of the total coffee production in Peru comes from the northern part of the country. Cajamarca and Chirinos are areas of extreme focus for us in the region.
Origin: Peru
Producer: 2000 farmers by Chironos field
Process: Fully Washed & Sundried
Variety: Caturra (60%) / Bourbon (40%)
Peruvian coffees are grown very high in the Andes Mountains. This exceptional altitude creates a coffee with bright effervescent snap, gentle sweetness, and nice medium body. Peru is an excellent origin for organic coffees, due to the hard work of a few exporters/importers in getting the farms and the mills up to organic standards.
Video about Peru and their challenges: https://vimeo.com/183854626